How to design a cardboard paper box for wristwatch?
How to design a cardboard paper box for wristwatch?
Gift box can be made in a variety of way, the outer wrapper material can be art paper (printing paper), leatherette paper, embossed paper, glossy paper, writing paper, pure pulp paper, and some special material. And the design of box shape is the most important thing. Here introduce some different types to you.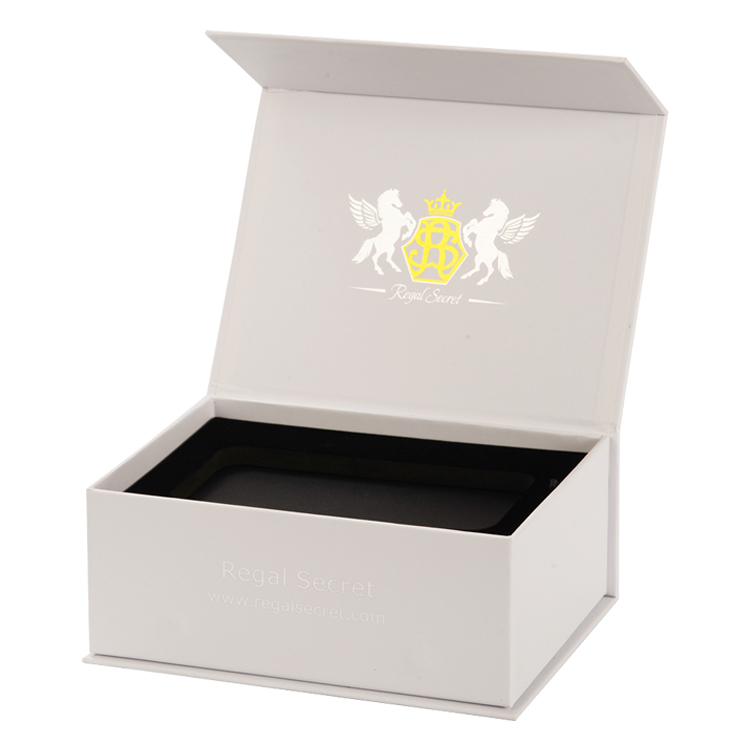 1. Flip top watch box. Because it is a paper embryo shape, cannot be on the hinge, so you need to add a ribbon. For interior, to use T-shaped pillow or common pillow, it depends to the type of watch which put in the box.
2. Lid and base watch box. This shape is generally suitable for online sell products, It's more protective. And it can be made in both high or low grade. The lid and base box can be made by machine, so the cost of lid and base watch gift box is the most effective one.
3. Book shaped watch box. It can be designed to have multiple standard effects, Such as separating the strap from the watch, Or with a few straps. It looks good in the display.
4. Drawer watch box. This type of design is a bit like the lid and base gift box. But looks more luxury. Generally will add a ribbon handle. The processing is difficult than lid and base gift box, so the cost will be also higher than lid and base gift box.