Packaging Industry in China
Packaging Industry in China
MARKETERS FOCUS ON PACKAGING TO ENGAGE CONSUMERS
Consumer packaged goods packaging in China is being shaped by shifting market conditions as well as changes in consumer demands and behaviour. Within beverages, new technologies and subcultural elements are widely used on labels, making the products more attractive to young groups.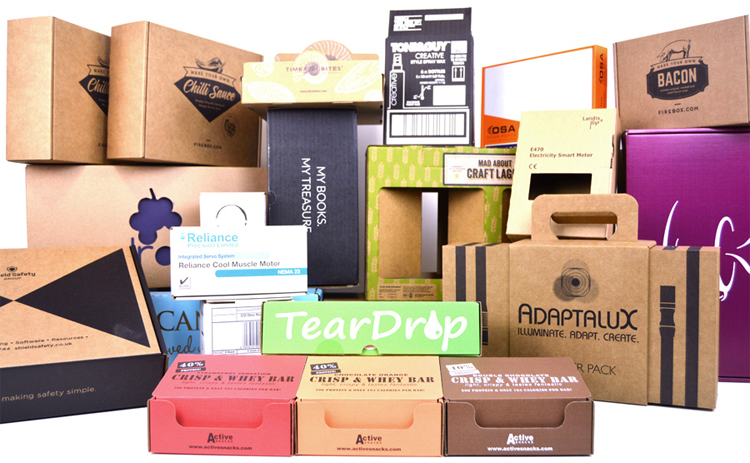 HEALTH AND WELLNESS TREND GREATLY INFLUENCES FOOD PACKAGING
Rising consciousness of health and wellness is more important than ever and continues to translate into substantial sales gains in the packaged food industry. Companies and brands tackle this trend by leveraging better product ingredients and packaging to attract consumers.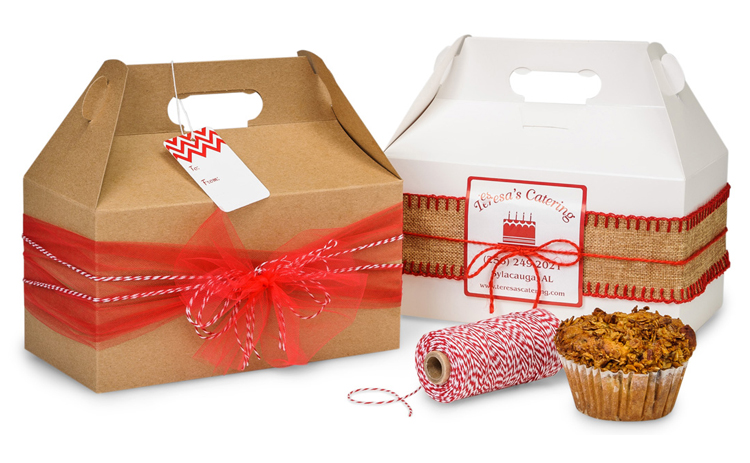 EMERGING TECHNOLOGIES EMBED INTO SOFT DRINKS PACKAGING TO ATTRACT CONSUMERS
New technologies are transforming the lives of people, especially the tech-savvy youngsters. Having long recognised the potential of this consumer segment, more and more soft drinks manufacturers started using emerging technologies to boost sales and increase benefits within this group.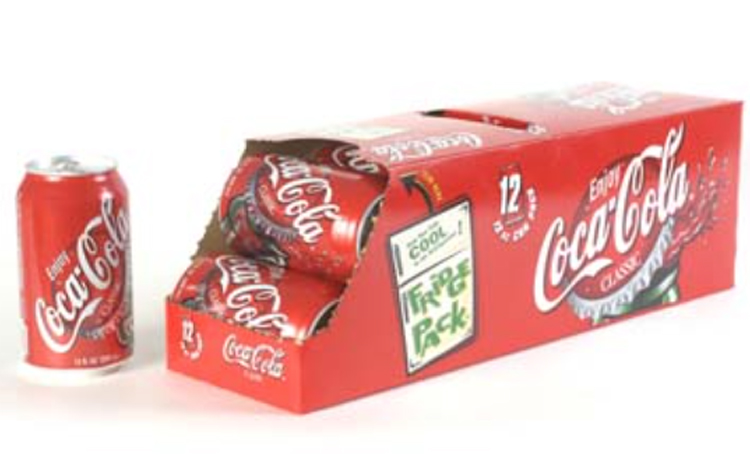 SUBCULTURE PLAYS AN INCREASINGLY IMPORTANT ROLE IN ALCOHOLIC DRINKS PACKAGING
A rising post-1990s generation is emerging as a strong engine of consumption, and it is changing the rules for China's consumer packaged goods market, such as alcoholic drinks. For instance, a great number of homosexual materials, including comics and movies, are being discussed and shared online, making some of the younger groups in China much more open to the LGBTQ community.

CONVENIENCE TREND DRIVES ROBUST GROWTH OF PET JARS AND COLLAPSIBLE METAL TUBES
The quickened life pace in China is driving robust growth of convenience-orientated packaging such as PET jars and collapsible metal tubes, with these two pack types recording a small base by 2017. PET jars, light in weight and wide in opening, enable consumers to easily take beauty and personal care products out of the container, resulting in explosive growth in 2017, due to its debut in other facial make-up, such as face base cream.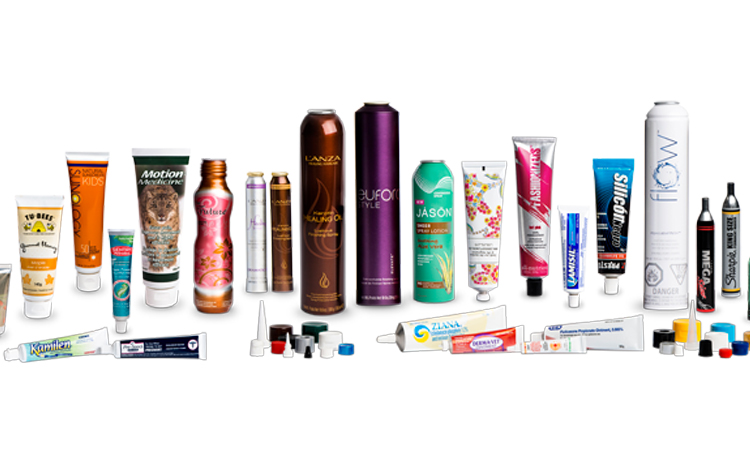 COST-EFFECTIVE HOME CARE PACKAGING APPEALS TO CONSUMERS
Given the fact that price is one of the main concerns when consumers purchase daily necessities, home care products in large pack sizes such as liquid detergents in 2,000-3,000ml containers and laundry aids in 1,500-3,500ml containers is common in China. Besides large packs, refill packages in plastic pouches have also gained in popularity due to price advantages.

Files are delivered directly into your account within a few minutes of purchase.